RIOT CITY ENTERTAINMENT GMBH is a Berlin-based production company for exciting new films and filmmakers.
With our roots in successful arthouse films, RCE's current focus is on genre and commercially viable content.
With 15 years of  production experience,  Riot City Entertainment is developing a slate of innovative feature films and fiction series. 
We like to bring together fresh new talent and experienced people from the film industry and watch the creative sparks fly!
RCE also offers full and affordable post-production and distribution support to films seeking a production partner to help them get market and festival ready.  (Selection of films by our producers/ directors)
Coming in 2023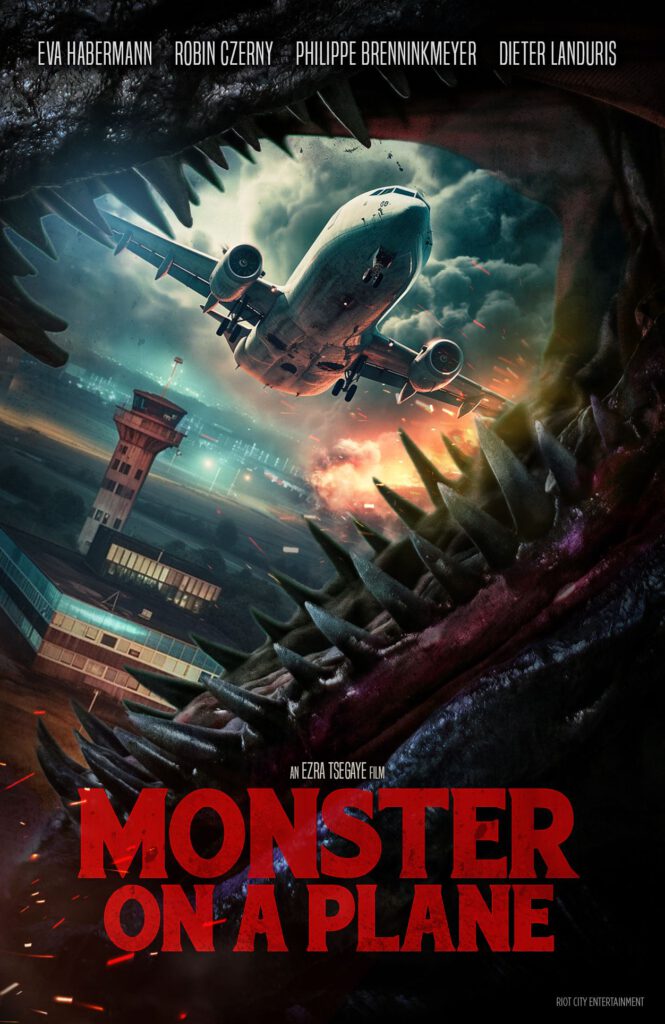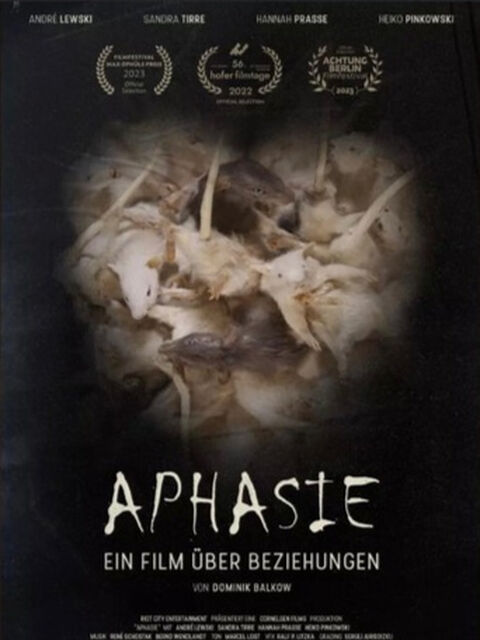 "APHASIA" by Dominik Balkow